At Geraty, Holub and MacQueen, we get a lot of calls from prospective Social Security and Veterans disability clients each day. I am always happy to speak with each potential client to get detailed information and give each caller a free, confidential, and personalized assessment of his or her claim.
One issue that often comes up is whether or not Social Security or the VA is going to send a claimant to be examined by one of their doctors. Often folks want this to happen. They say, "I want their doctor to see how I really am."
Medical examiners working for Social Security or the Veteran's Administration
Medical examiners working for Social Security or the Veteran's Administration are working for THEM not for YOU. You are not paying them. They are not treating you. These examiners make their living by keeping their bosses happy. How do they do that? By finding folks NOT DISABLED or NOT SERVICE CONNECTED.
YOU DO NOT WANT THIS TO HAPPEN! THEIR DOCTORS WILL NOT WIN YOUR CASE!
Imagine you are playing in a football game. What is the best way to win the game? The best approach would be to have your quarterback throw a lot of touchdowns, and having your defense keep the other team's quarterback from doing the same.
Can you win a football game by relying on the other team's quarterback?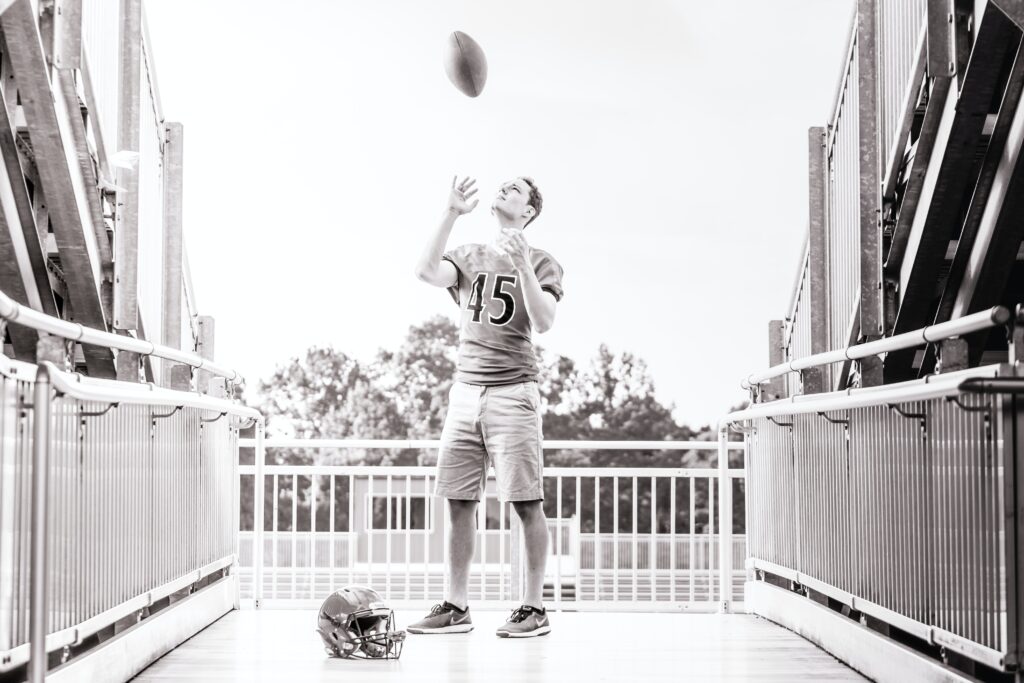 Hardly.
The other team's quarterback may throw your team a touchdown – but only in the form of an interception. They are NOT going to readily help your team by directly throwing touchdowns for YOU.
The best way to prove your Social Security or Veteran's disability claim is to rely on YOUR doctors and YOUR medical treatment records. YOUR doctors are on YOUR team!

WE ARE HERE TO HELP YOU WITH YOUR SOCIAL SECURITY DISABILTY OR VETERANS DISABILITY CLAIM
I'm sure you have additional questions about your disability claim, so give us a call today. If you're unable to work due to your health symptoms, or are a Veteran pursuing a service connected disability claim, you need a skilled Social Security disability or Veterans disability attorney from Geraty, Holub and MacQueen to fight for you.
Contact us today at (855) 282-7243 to schedule a free initial consultation. There's no fee unless we win.
It's about dignity.