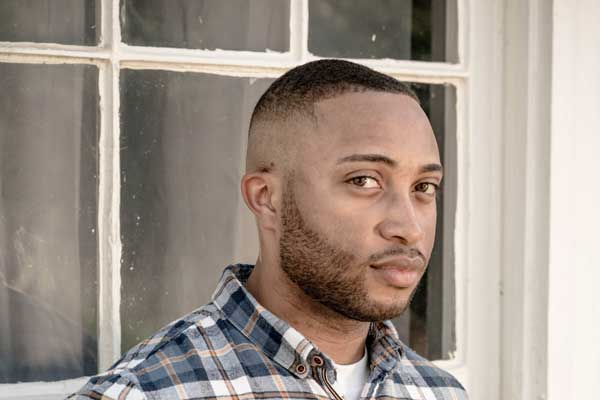 Our attorneys are accredited by the Veterans Administration and are admitted to practice by the Court of Appeals for Veterans Claims. We are a Virginia-based disability law firm in business for over 30 years and we are honored to help local Veterans obtain the benefits they earned through their years of military service. Click to learn about how to claim the benefits you deserve.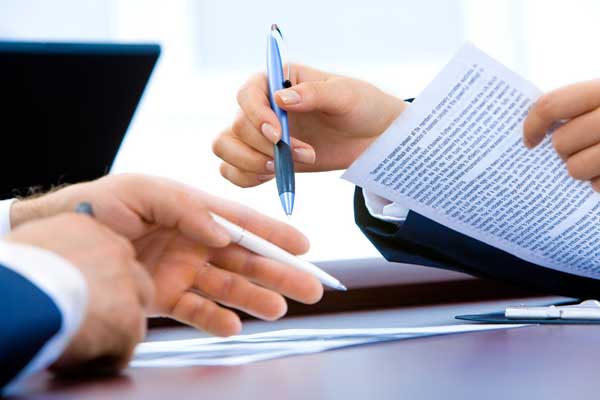 We regularly talk to Virginia Social Security disability claimants who are discouraged by the denial of their applications. Almost two-thirds of all initial applications are denied. However, the majority of claimants who appeal will ultimately be found disabled, so if you feel you cannot work because of your medical problems you should appeal-and call us today.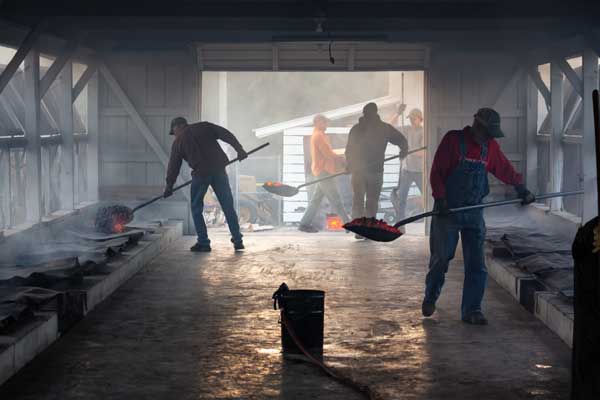 Since 1981, we at Geraty, Holub & MacQueen, PLC have made it our mission and passion to provide the best legal services to injured and disabled workers. Our Workers' Compensation attorneys have extensive experience and a long history of winning cases in these areas: injury denials, disputed claims, accident appeals, and workers' compensation appeals.